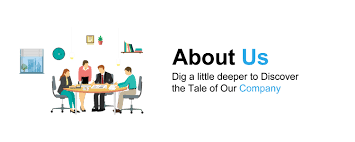 BANHOH SDN. BHD. operation first started in 1997. Today BANHOH SDN. BHD. is providing and offering the Best Price, Support and Services our customers.
We ensure that there is competitive edge in the pricing of our products and services. With our expertise BANHOH SDN. BHD. is able to handle Tender Project which we have done very successfully for the past 24 years.
We believe in Quality, we emphasizes on excellence in every work it undertakes to provide good quality products, brand and the satisfaction of its customers within the budget.
COMPANY VISION & MISSION
With a team of experienced people at BANHOH, we dedicate ourselves to provide customers accessible and convenient One-stop Office Solutions assistance for your office needs based on the emphasis of time, space and management.
Our vision is to be the nationwide services provider to all user levels. We will strive to offer total customer value and satisfaction though our continuous commitment and improvement driven by BANHOH SDN. BHD. values top in mind.